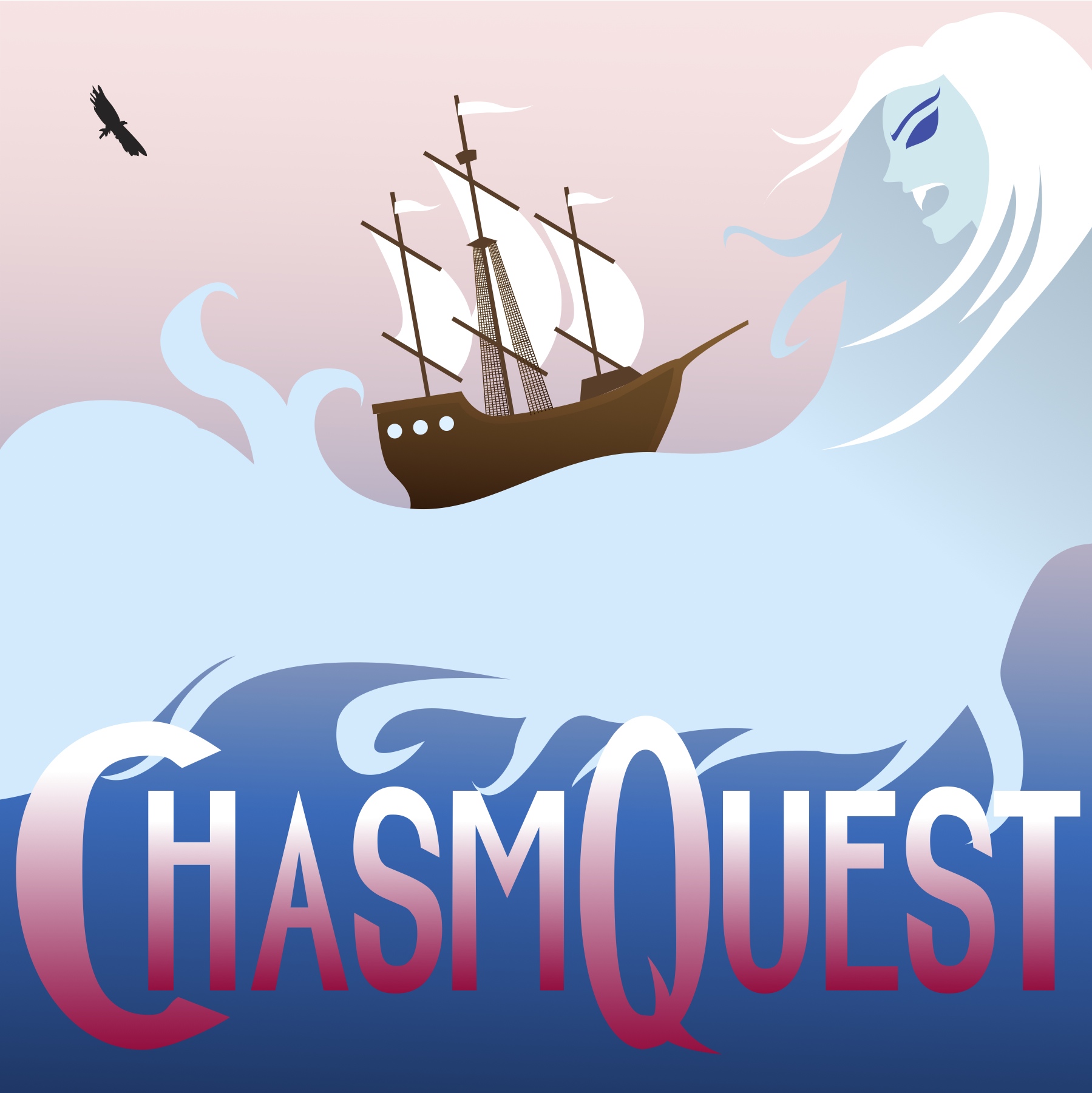 The new alliance with the gnomes has brought new intel to the Stone Court. Henri Locke needs the Rowdy Boys to scope out remains of a Trelander Navy ship named "Swiftwater" that was dashed against the rocks during a storm a few weeks ago. There they find some peculiar sailors and one in particular is still amongst the living. She claims to be a researcher in search of a long lost antiquities, but there's more than meets the eyes and nostrils about Celesie that the crew has yet to discover. 
Our special guest is Cassie Clark the Game Mistress of "The Lovelycraftians" a Call of Chtulhu podcast on its third season. Available wherever you get podcasts. Find everything about it at https://lovelycraftians.com/ 
Locke Island Adventures are bonus episodes that follow the Rowdy Boys as they destroy the blight and rebuild Shantytown. Between the special guests and live performances you won't want to miss out on these flintlock adventures, I mean who the hell doesn't love zombie dinosaurs?! While a few crucial episodes will appear here on the main channel the majority will be available only to our patrons at www.patreon.com/chasmquest sign up now and get years worth of bonus content and to find out more about our October 2020 dice giveaway!
Special Guest Cassie Clark as Celesie 
Andrew Palmer - Dungeon Master and Creator, Micah Jordan - Thelneous, Collin Allen - Khol-Uun and Sound Design, Brad Kinnison - Rory, Taylor Haydel - Eyas and Graphic Design
Sam Anderson - Composer, Darin Pegram - Sound FX
Visit www.chasmquest.com to find our map, wiki page, and character bios.
Support us at: www.patreon.com/chasmquest 
Join us on Discord at: https://discordapp.com/invite/6PTKPcn 
Instagram and Twitter: @ChasmQuest
ChasmQuest is a D&D podcast where we use the Dungeons and Dragons 5e system, a tabletop roleplaying game (ttrpg), to tell you a story. We blend the styles of actual play DnD RPG and audio drama to bring you a fun-filled adventure with both hilarity and heart pounding action. You're sure to fall in love with our PCs and NPCs in this completely original fantasy world and narrative. Listen now as the dice determine our destiny.